We support you to claim your damaged car.
Germany has in an ordinary day 5000-7000 road accidents. In almost all cases it's clear who is the causer and who the victim is.
Gutachterteam Hamburg supports the damaged car of the victim during the claim management process – free of charge!
Why? Because German law protects the rights of victims. It has nothing to do with the terms and conditions of the insurance companies. That's awesome – for you and us!
Nice to know:
German law protects the rights of victims!

These rights can't be controlled by insurance contracts!

Insurance companies try to reduce costs and will not tell you in most cases the truth! – Don't accept any direct support from them. Contact your Lawyer or us.

Gutachterteam Hamburg will work for you free of charge**, because the responsible insurance company needs to pay you and us. Again – it's regulated by law! (Win-Win)

You can repair your damaged car or you can get paid off!

And what if you lose the claim? Gutachterteam Hamburg would rather have a satisfied customer and good recommendations than your money**. Customer focus is all!!!

**Attention:
Our customer-focused assurance doesn't fit to most of our competitors.
In just one case we need to charge money from clients – if they are cheating. Luckily that hasn't happed till these days.
With respect,
SV. Arben Emsija, M.Sc. from Gutachterteam Hamburg
any damage
- we are tolerant -
any colour
- we are tolerant -
any area
- we are tolerant -
any model
- we are tolerant -
any temperature
- we are tolerant -
even if it's wolverine
- we are tolerant -
we support you with heart
- we are tolerant -
If you need right now our support...
... or if you don't need any support now...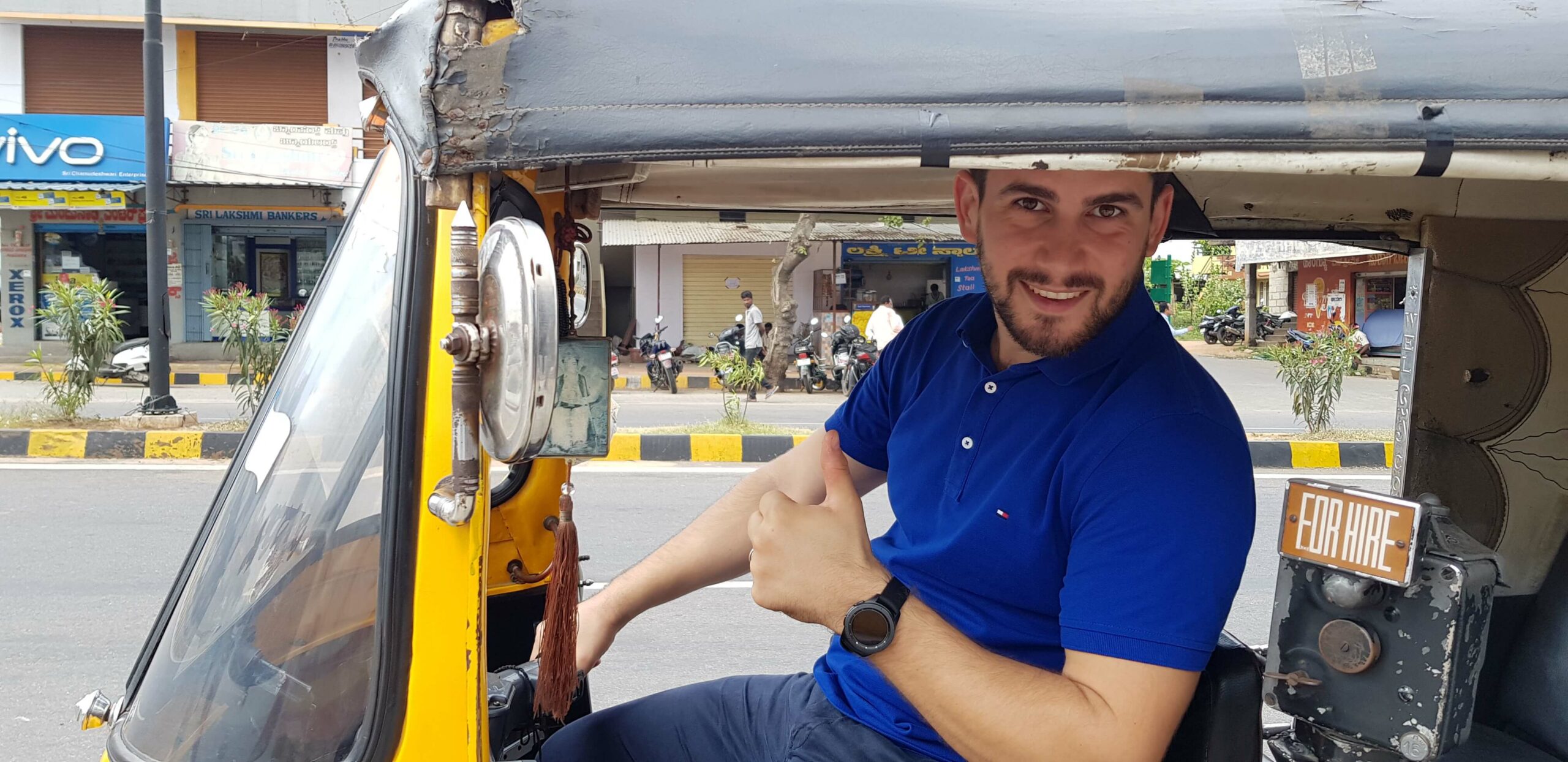 Gutachterteam Hamburg
Since 2014 we are working as certified experts for car damage claims. Arben has started as a freelancer – now he has a team of experts to provide the support you needed.
But your single point of contact is still Arben Emsija. He will guide you through the claim process and will tell you the next steps.
Gutachterteam Hamburg has experts in analyzing car accidents, documentation of damaged components, calculating the repair costs and additional real and intangible costs. Everything you need for the claim management.
Gutachterteam Hamburg is your team.